SO, WHO AM I?
My name is Alanis Siffert and I was born on the 21st of November 2001. I am from Fribourg and I am based in St-Moritz to train. I am full of joy and I like to share my good mood with people around me. In life, I always look on the bright side. I love challenges and when I undertake something, I go all the way.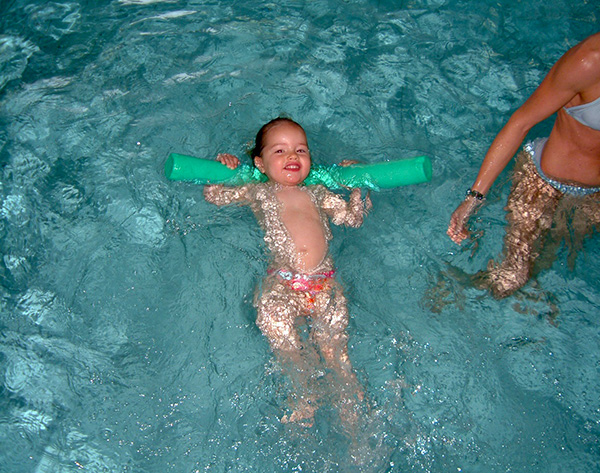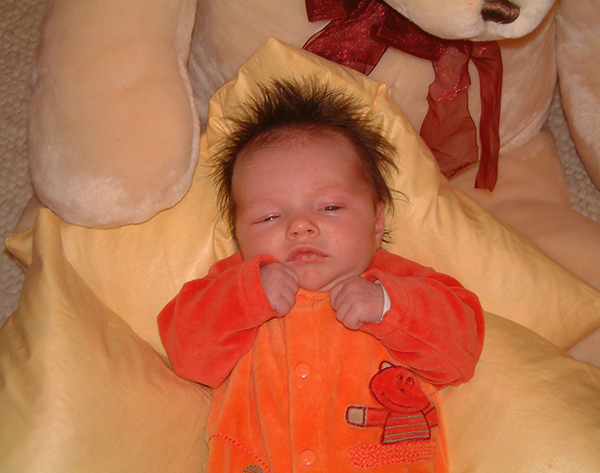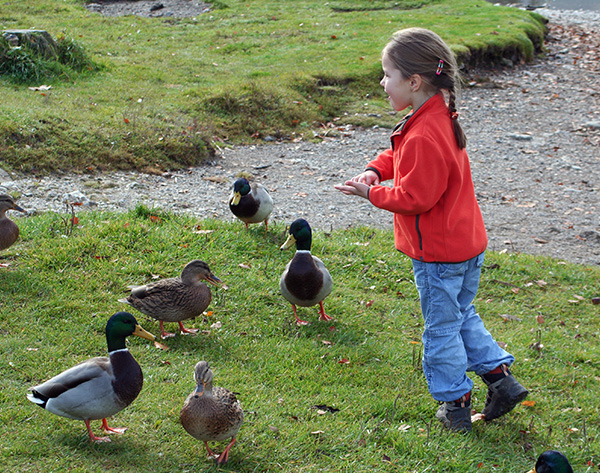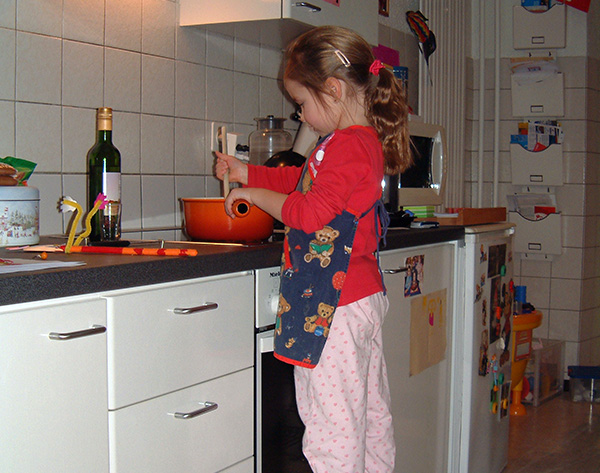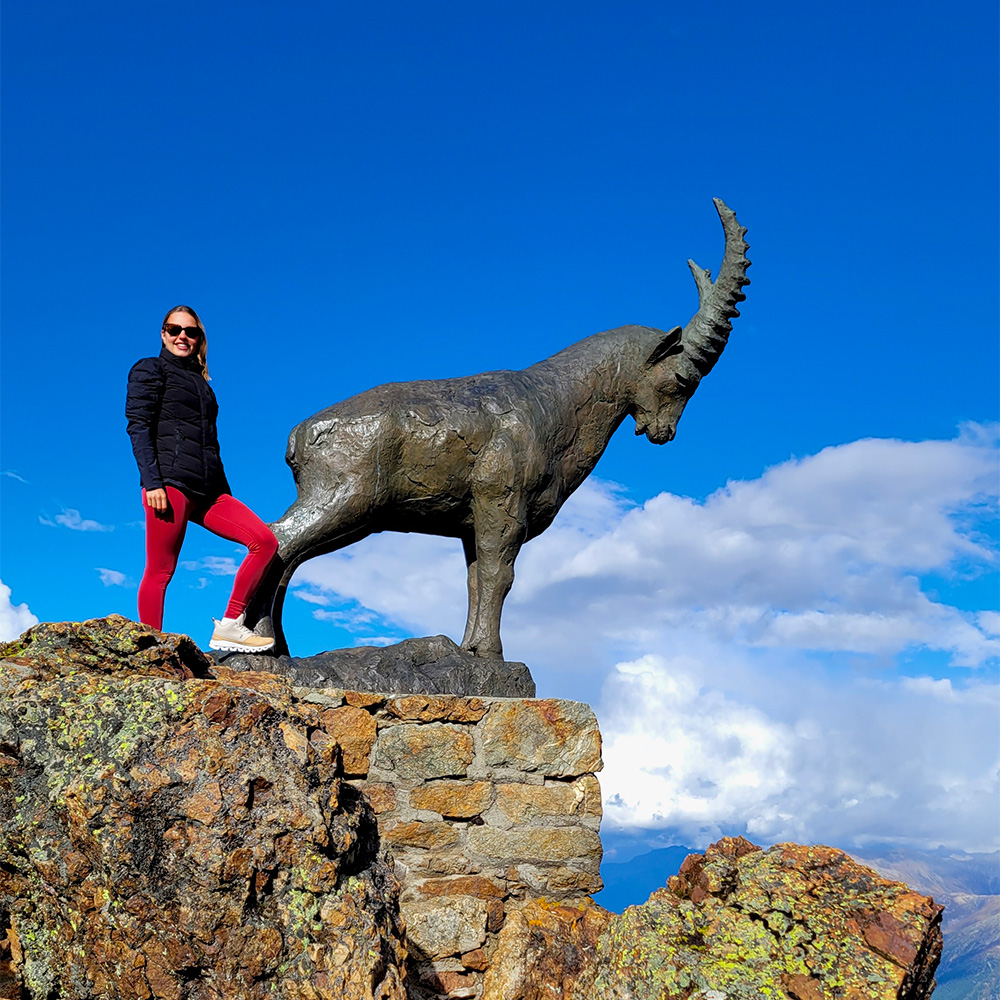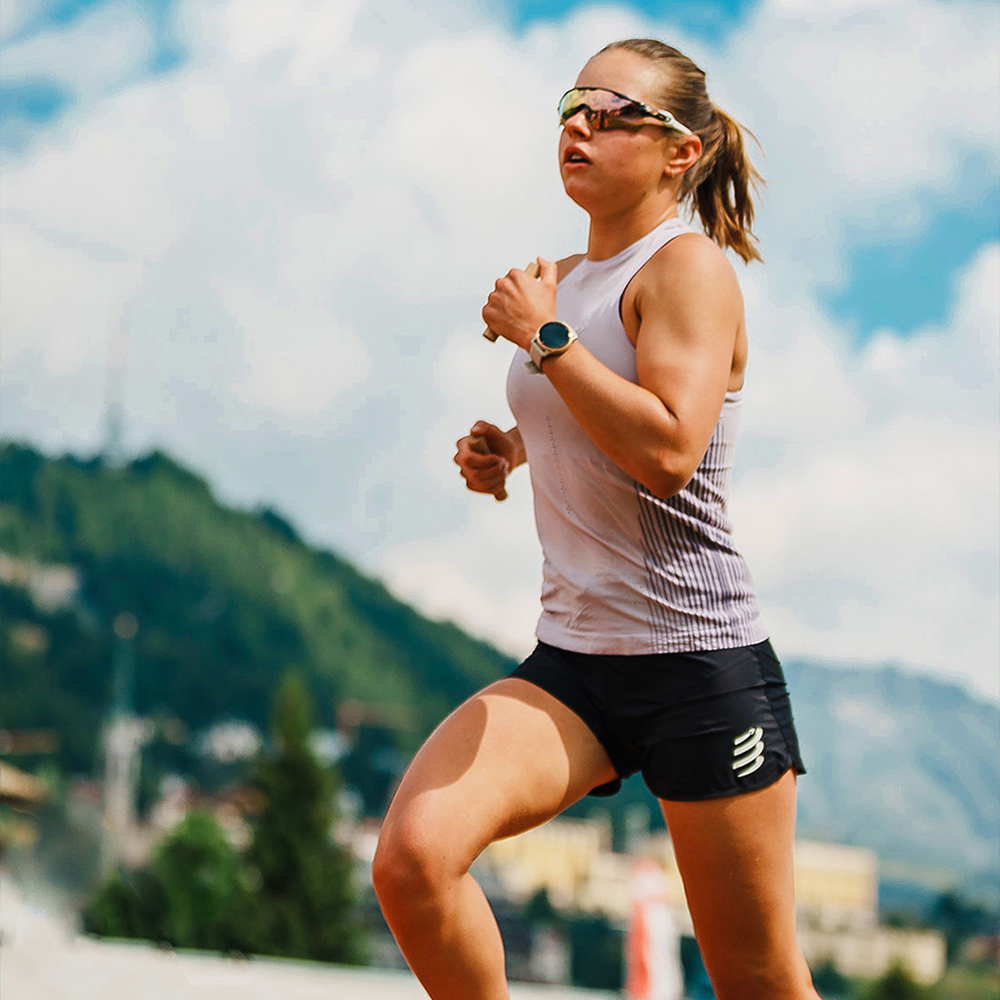 Since I was a little girl, I have loved being in the water. I was immersed with the baby swimmers at 4 months old and I never left the pools. In 2009, I participated in my first swimming competition, then with time, I climbed the ladder. Between 2015 and 2021, I trained 22 hours a week and in the summer of 2021 I graduated from the Swiss Olympic Sportgymnasium in Bern with a degree in German. At that moment I stopped my swimming career and started my triathlon career. My reconversion was natural. During the confinement due to the Covid, I
discovered mountain biking and running thanks to my brother and my parents. That's how triathlon became obvious to me. Being curious by nature and coming from a sporty family, I love new adventures.
The world of triathlon was still unknown to me. By a total coincidence, I was lucky enough to be spotted in St. Moritz by Brett Sutton, coach of Nicola Spirig, Olympic champion. At that time, she was preparing for the Tokyo Olympics.
Brett Sutton offered me the opportunity to join his team of professional triathletes and train for the 2028 Olympic Games.
I thought I was in a dream and with my competitive nature, I immediately said yes! That's how in September 2021, I began training with Brett Sutton and my new team.
To date, after only nine months of training, in may 2022 I have participated in my first triathlon and won! Step by step, I participated in my first professional middle distance race in september (1.9km swim – 90km bike – 21km run). Today, I am based in St-Moritz most of the year to train with my coach and my team in perfect conditions. Here I am, immersed in my new world.
My passion for sports allows me to live and share emotional moments with my entourage and build strong bonds. Sport allows me to develop as an athlete and as an individual to become a better person. On my side, I hope to inspire and have a positive impact for others and young athletes.
Thanks to the support of those around me, I have the chance to live life to the fullest doing what I love. My goal is to be able to give the best of myself and see what I am capable of.
Integrity is thinking and acting according to your values.
by following me on instagram
subscribe to the newsletter