Media
Alanis is in the spotlight.
event
Here are the pictures and results of my last races
recipes
What's better than a little inspiration in the kitchen? Discover recipe ideas that are easy to prepare and delicious to eat.
Follow your heart, it knows the way
My name is Alanis Siffert and I was born on November 21, 2001. I am from Fribourg and I come from Villars-sur-Glâne. I am full of joy and I like to share my good mood with people around me. In life, I always look on the bright side. I love challenges and when I start something, I follow through.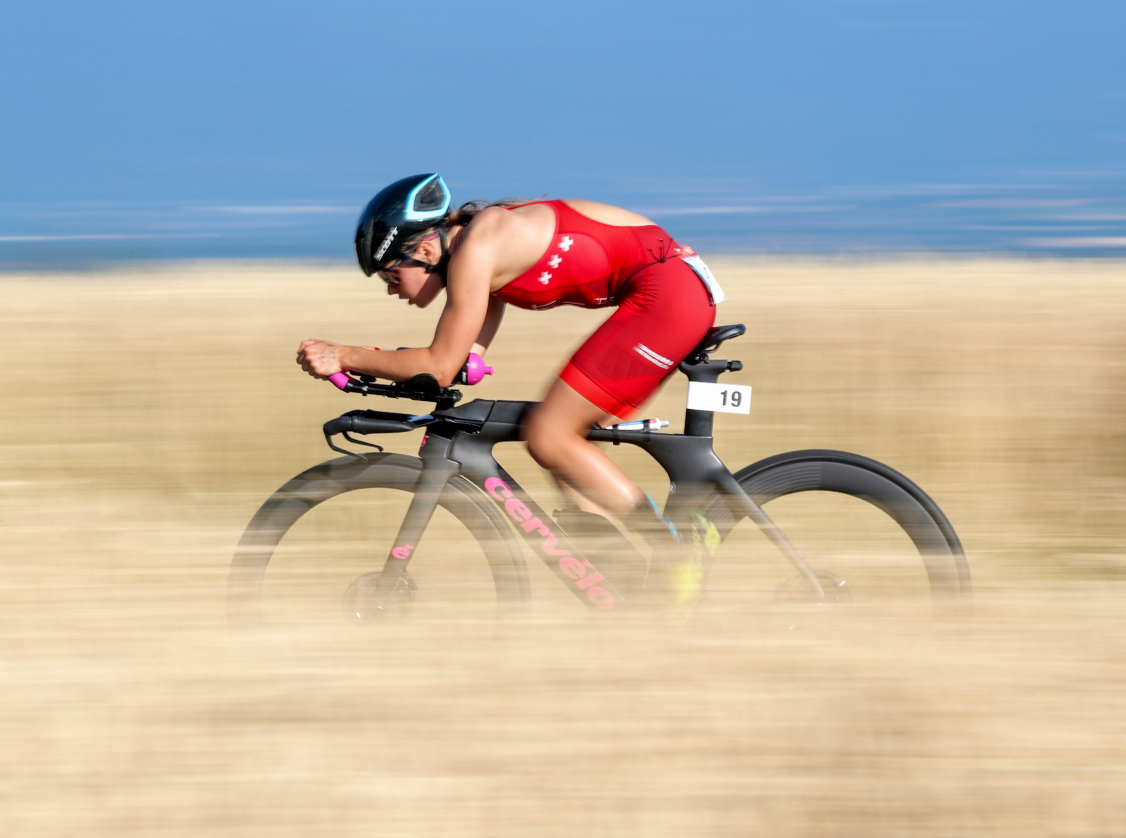 Triathlon Gérardmer
Location: Gérardmer, France
Gérardmer's historic XL triathlon, a great challenge!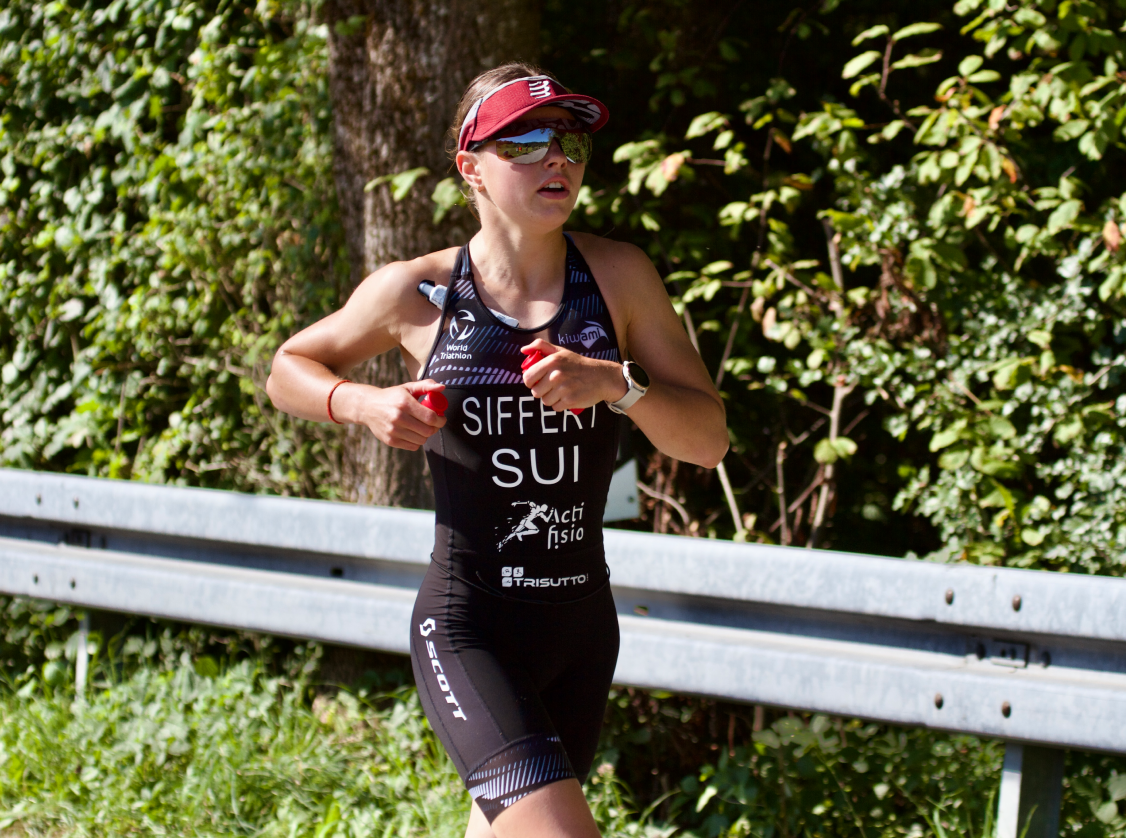 Evian Triathlon
A short but intense race for the first edition of the Evian Triathlon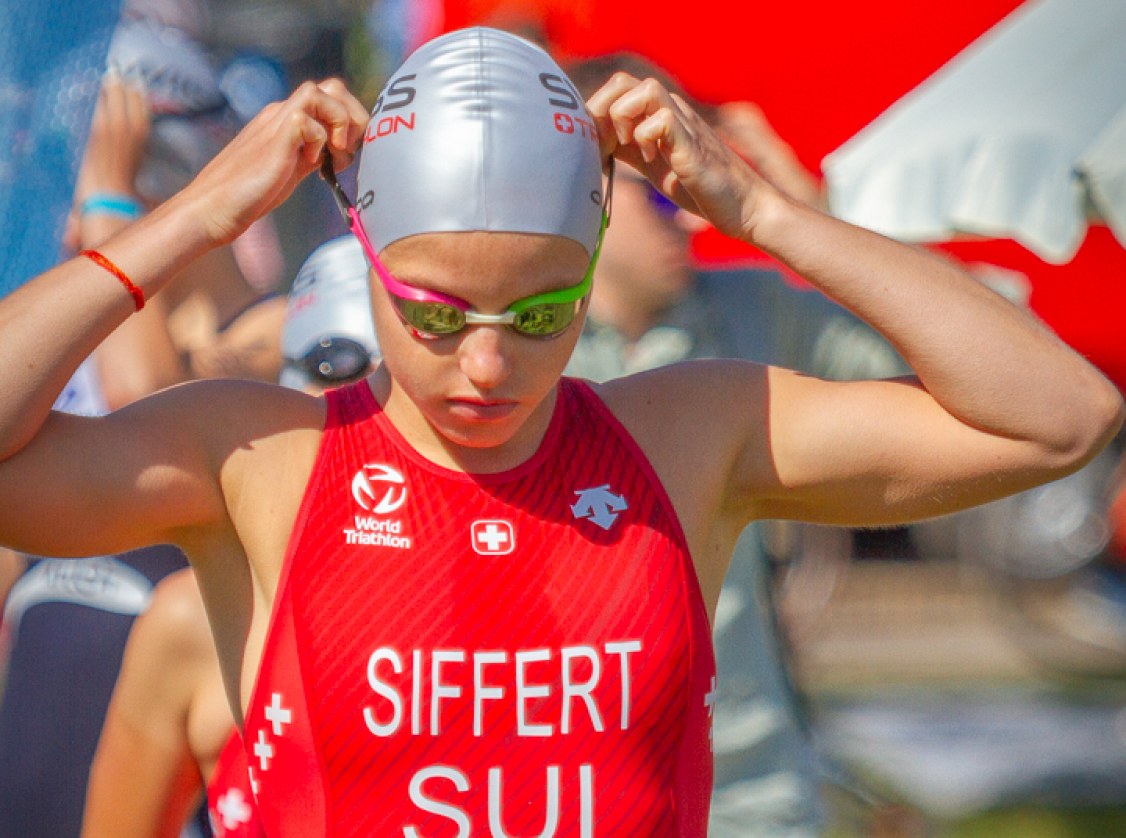 World Triathlon Cup Chengdu
I'll be taking part in my first World Cup in China.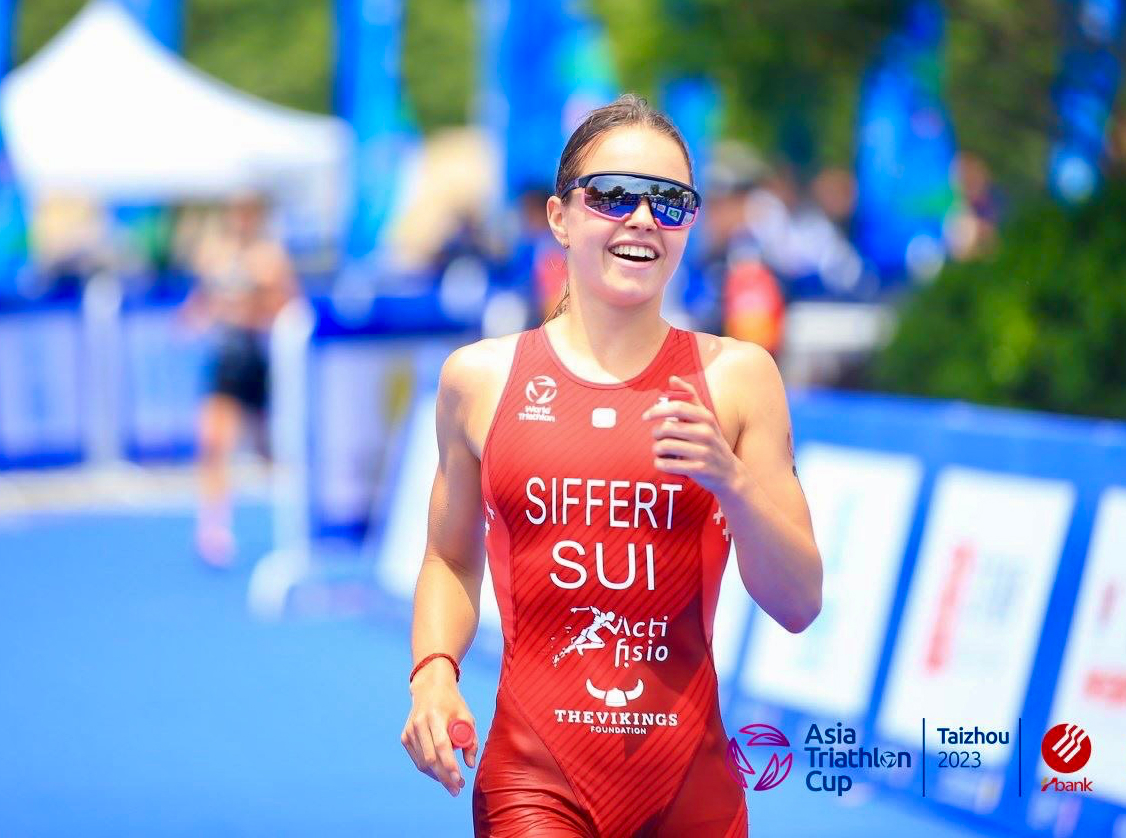 World Triathlon Cup Tongyeong
Location: Tongyeong, South Korea
I'll be taking part in my second World Cup on the sprint distance.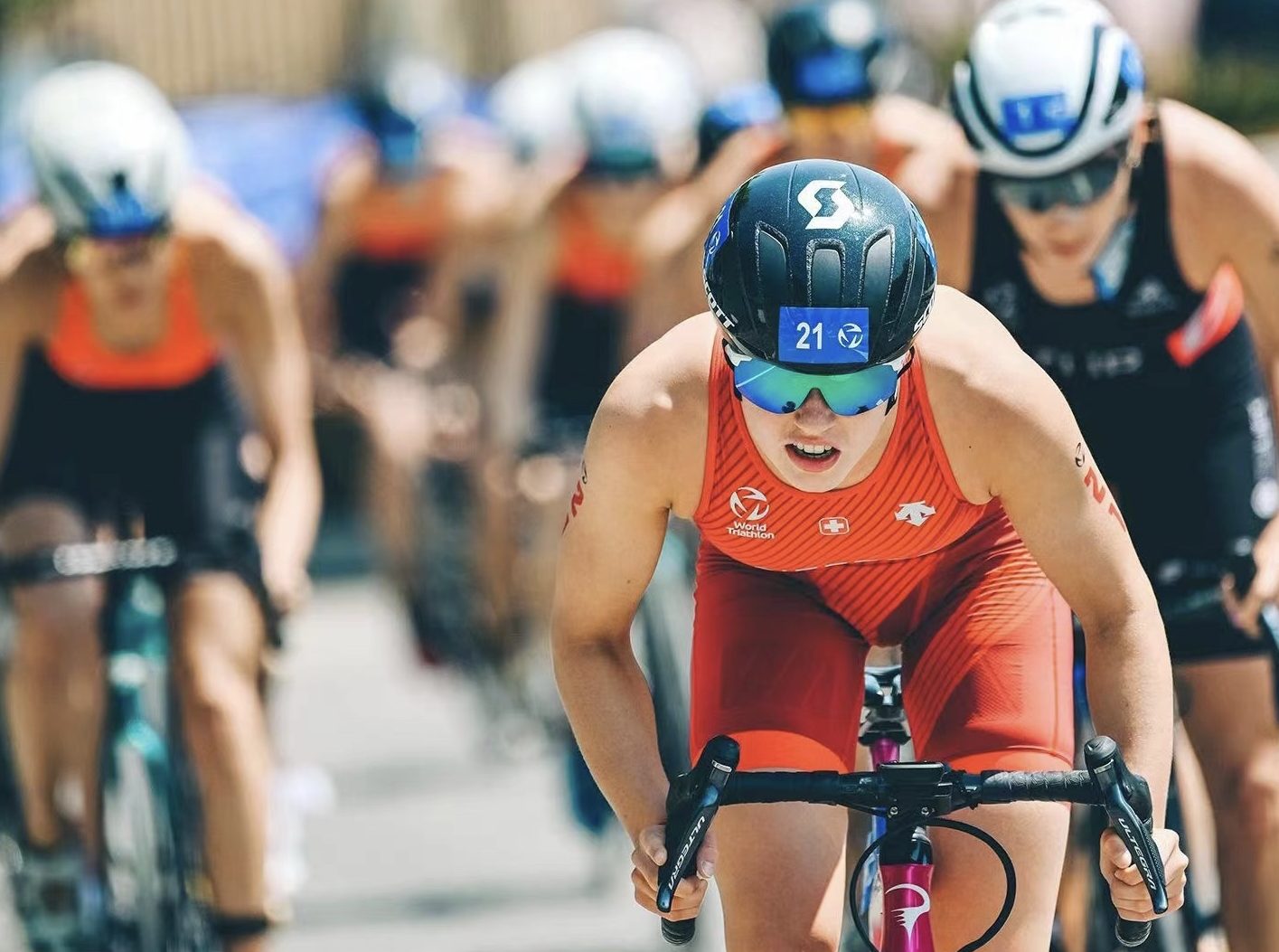 Asia Triathlon Cup Hong Kong
Location: Hong Kong, China
Three's the charm.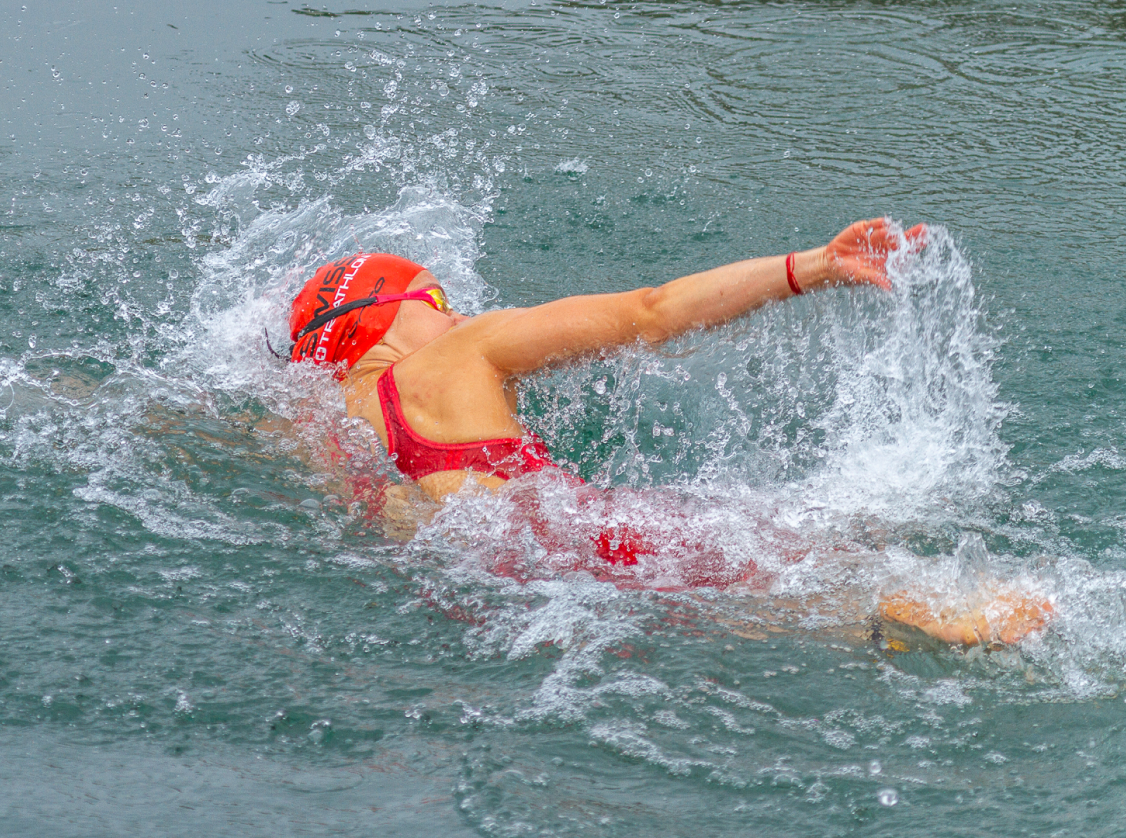 Laguna Phuket Triathlon
Location: Phuket, Thailand
I'll close my season with this epic and challenging race.
by following me on instagram
subscribe to the newsletter